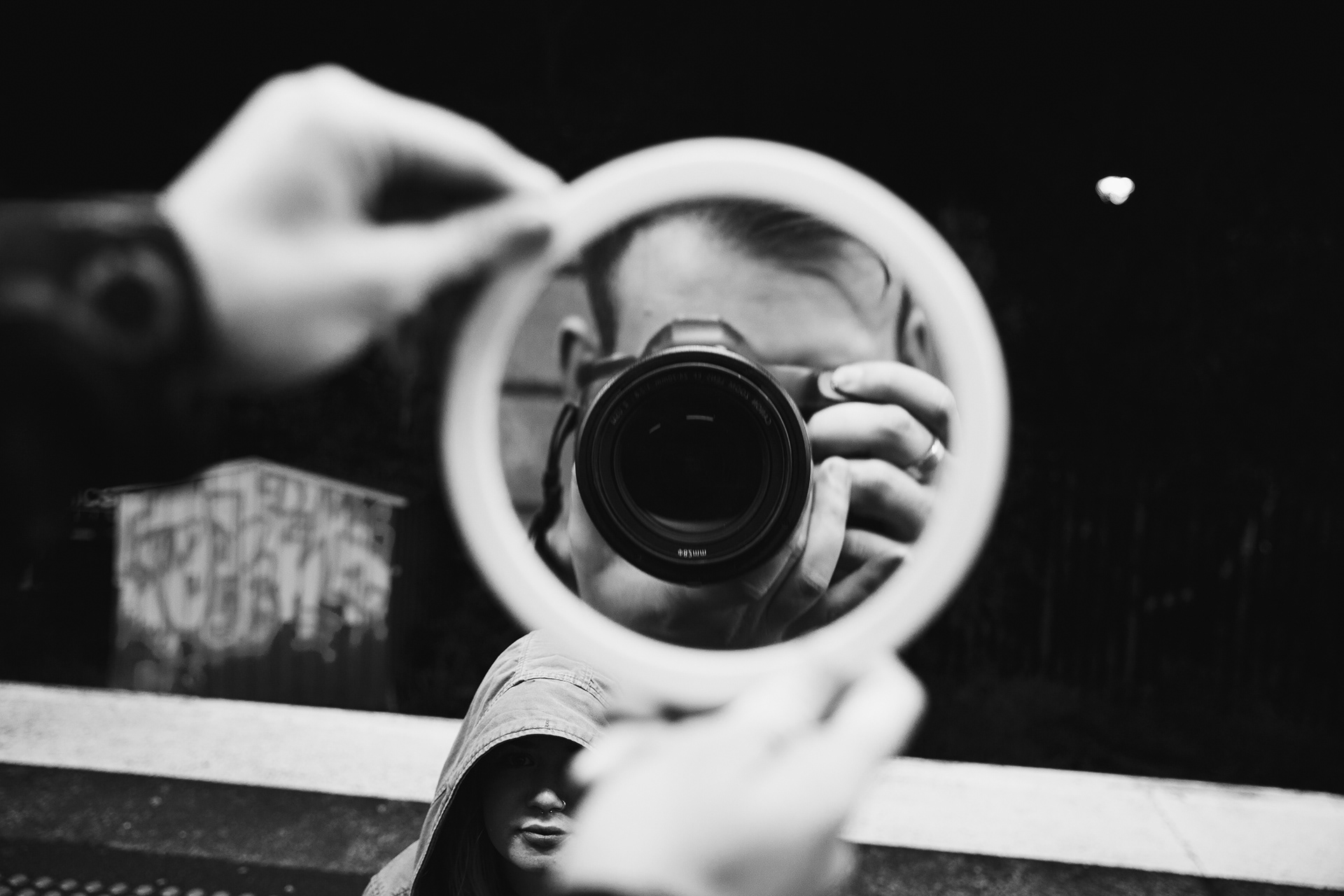 My name is Andrew Evans, I'm 27 years old, and I live in Sydney, Australia. 
I thoroughly enjoy the challenging creative process of finding aesthetic solutions to complex problems, learning about new technology and ideas, working with all kinds of people and producing beautiful and balanced designs. 
I also love taking photos (if you can't already tell.)
Since graduating from the University of Western Sydney (now Western Sydney University) in 2011 with a Bachelor of Design & Visual Communication majoring in Publication Design & Photography, I have worked in a variety of design and photographic roles.
Most recently, I have been working as a UX/UI Designer for the rapidly expanding search provider InfoTrack since January 2016, where I started as the sole designer in a team of 20 developers that grew to a team of 60 developers by mid 2017.
Since joining InfoTrack I had the amazing opportunity to contribute to improving not only the overall search UI and existing products such as REVEAL, but also design the UX/UI for several brand new workflow products such as SignIT, PlanIT, SettleIT, MapIT, Agent ID, InfoTrack Directory & many more. My proudest achievement being my contribution to the recent complete redesign of InfoTrack's entire platform, designing a new user experience and user interface to manage complex amounts of data in a searching platform that also integrates with the majority of all Australian legal practice management systems.
I was also InfoTrack's in-house photographer, producing original content for marketing material for print and online, as well as shooting all work functions and events, corporate headshots for new staff, as well as an active member of the social committee producing content for events. Several of my images were published in the NSW Law Society Journal & multiple news articles.
Outside of InfoTrack, I have also spent the past 3 years enjoying the life of a live music photographer. From starting out taking photos of the bands playing at my local pub, to shooting Falls Festival, Unify Gathering, Splendour in the Grass and going on my third interstate tour with a band and countless of other local shows all just in 2017.
I hope you have enjoyed this collection of my favourite moments taking photos of live music, as well as examples of my UX/UI design, websites, marketing material, logos, t-shirts, album art and all the other creative content I enjoy making.
If you'd like to stay up to date with what I am working on, feel free to follow me on any one of my social media links above.